---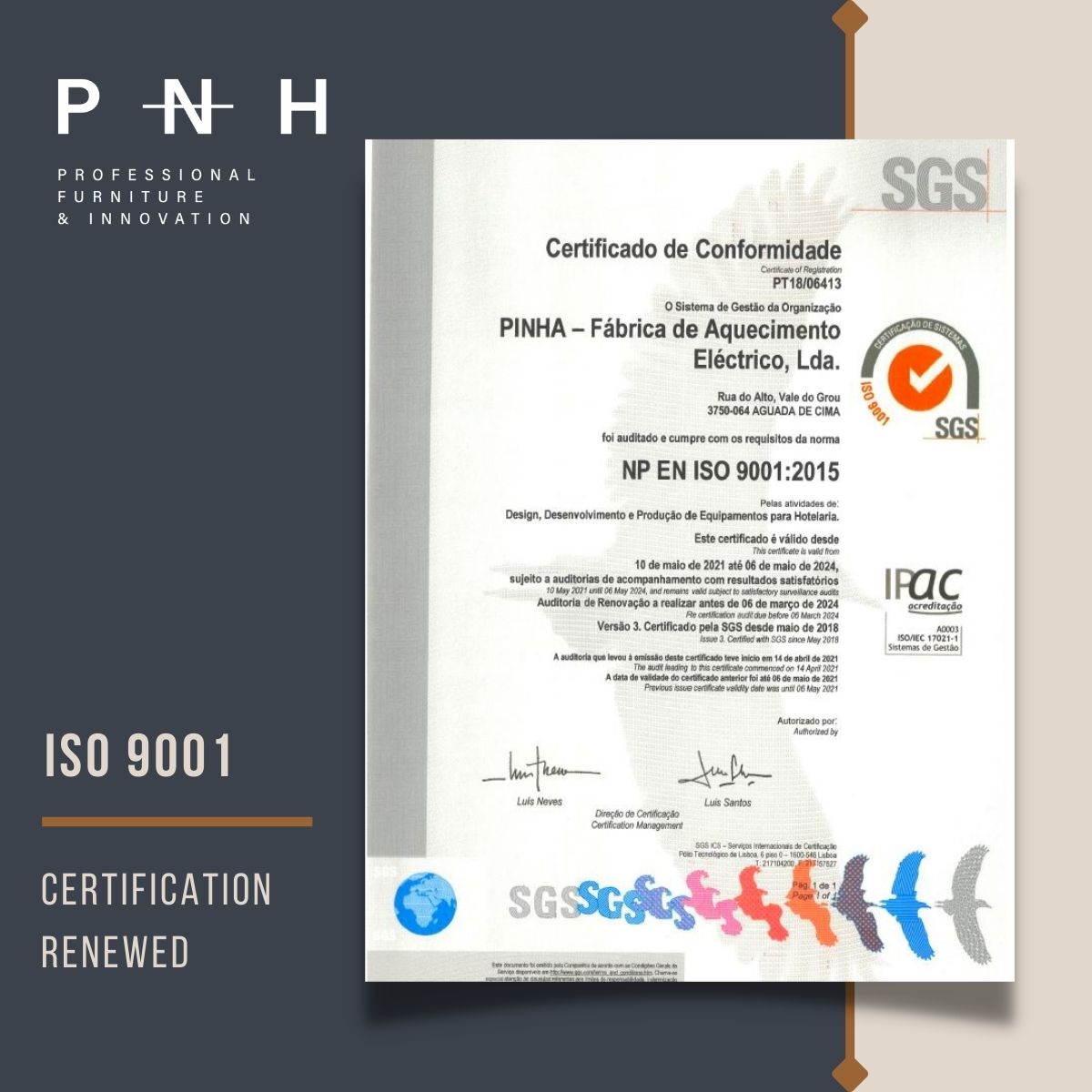 07 Jun 2021
ISO 9001 Quality Certification renewed
PNH has recently renewed the Certification of its Quality Management System under NP EN ISO 9001:2015, on the activities of "Design, Development and Production of hotel equipment".
...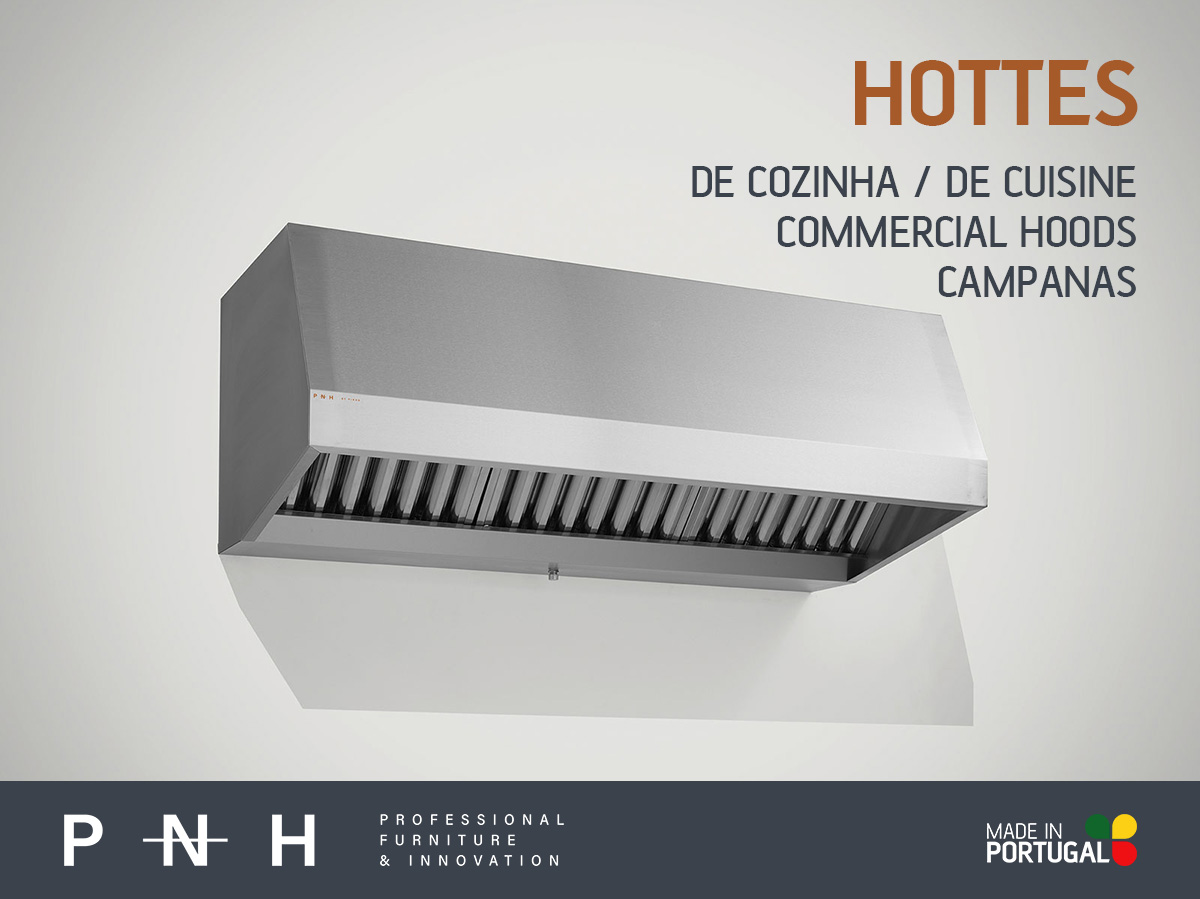 23 Nov 2020
KITCHEN HOODS: meaning, what are they for, types, installation and maintenance
Nowadays it is inconceivable to set up a kitchen without including an exhaust hood, just like setting up a commercial kitchen without a professional extraction hood. The hoods are for home kitchens just as the professional hoods/canopies are for c...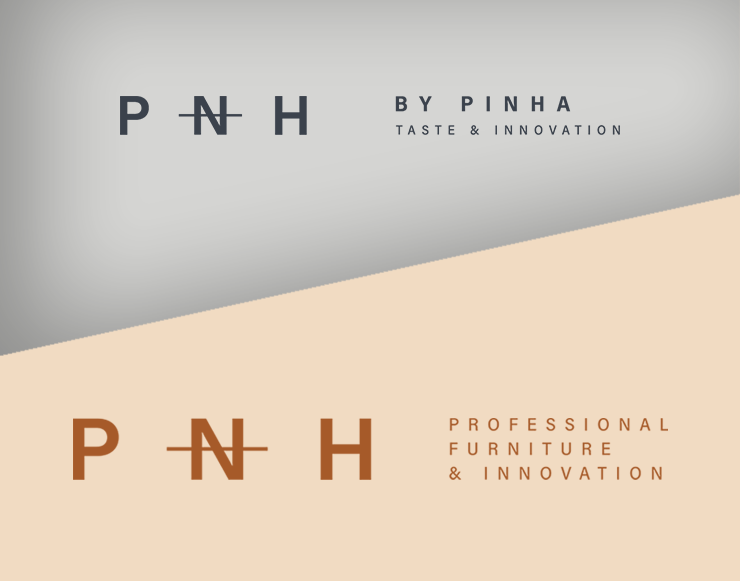 04 Nov 2020
PNH by Pinha has changed and is now PNH!
PNH by Pinha already has many years of history and a path full of successes.
Looking back, it fills us with pride to see our journey and where we are now. Our history and progress is what defines us. However, history is past and our e...