---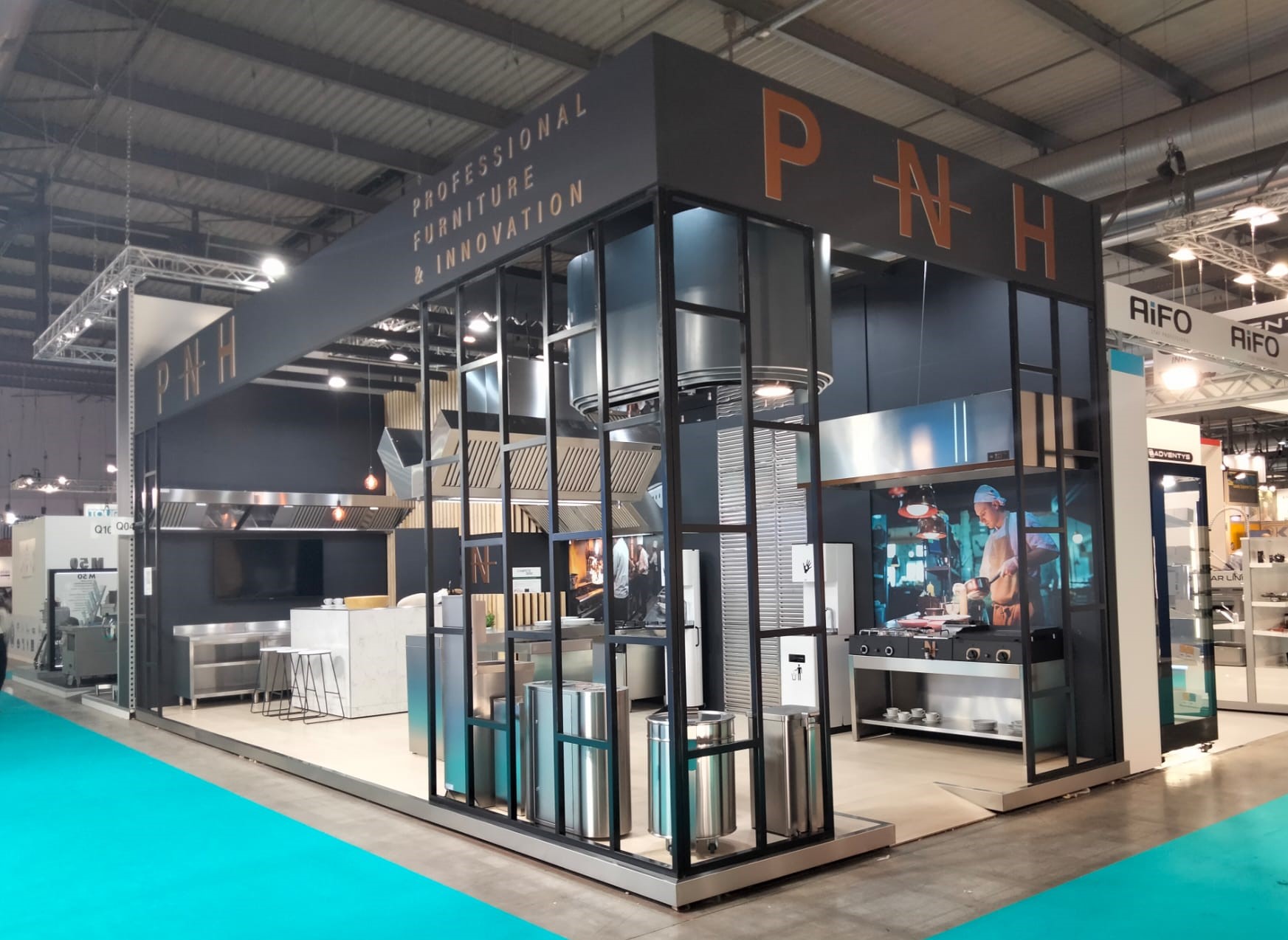 03 Nov 2021
PNH at HOST Milano 2021
Once again, PNH was present at HOST, International Fair of the Professional Hotel Industry, which took place in Milan between 22 and 26 October.

HOST is considered the biggest hotel trade fair in the world, held every two years in I...
09 Aug 2021
Notice of change in the company name
Dear Customers, Suppliers, Partners and Friends,
Throughout its existence, "PINHA - Fábrica de Aquecimento Eléctrico, Lda" has been consolidating its position as a reference company in its business segment. Pursui...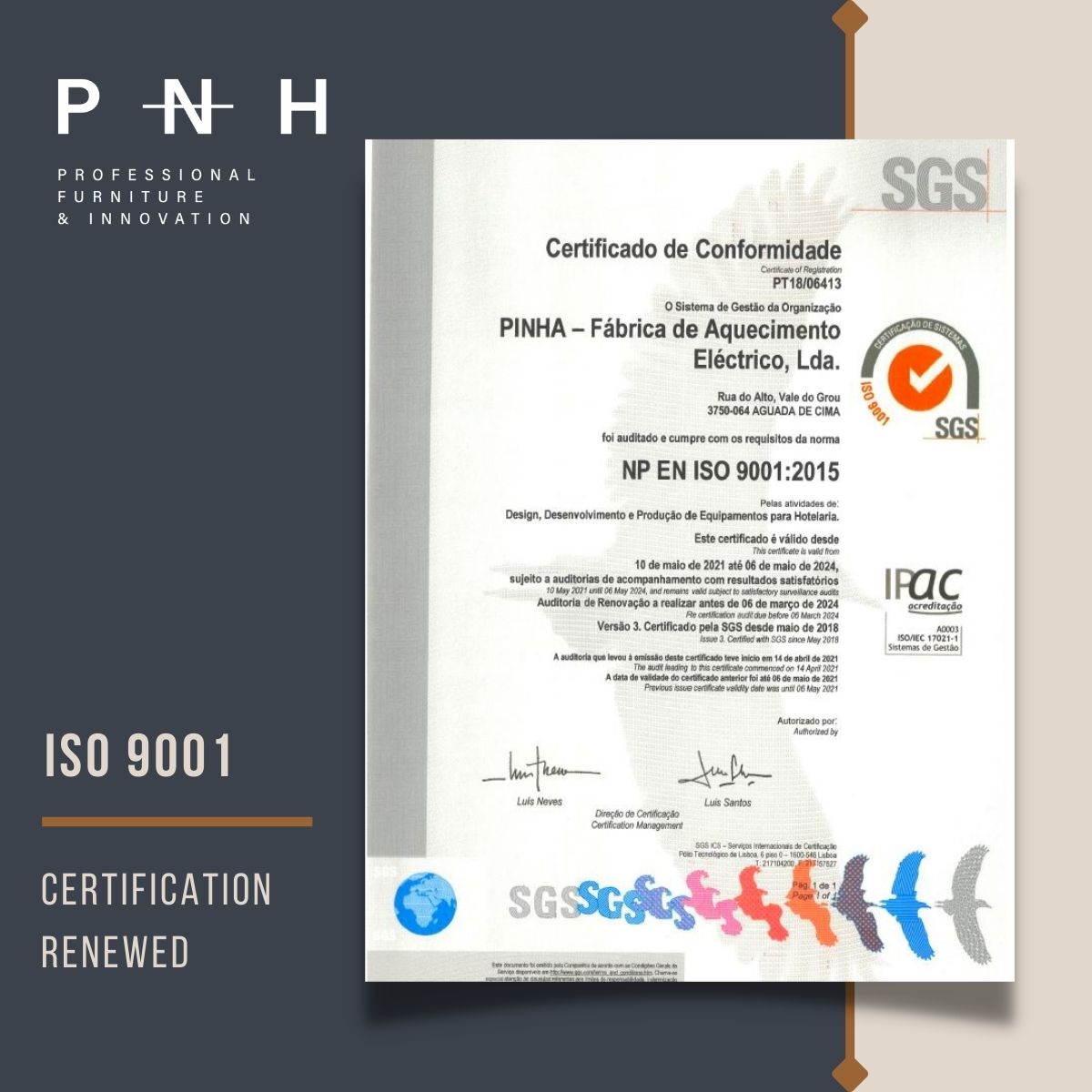 07 Jun 2021
ISO 9001 Quality Certification renewed
PNH has recently renewed the Certification of its Quality Management System under NP EN ISO 9001:2015, on the activities of "Design, Development and Production of hotel equipment".
...