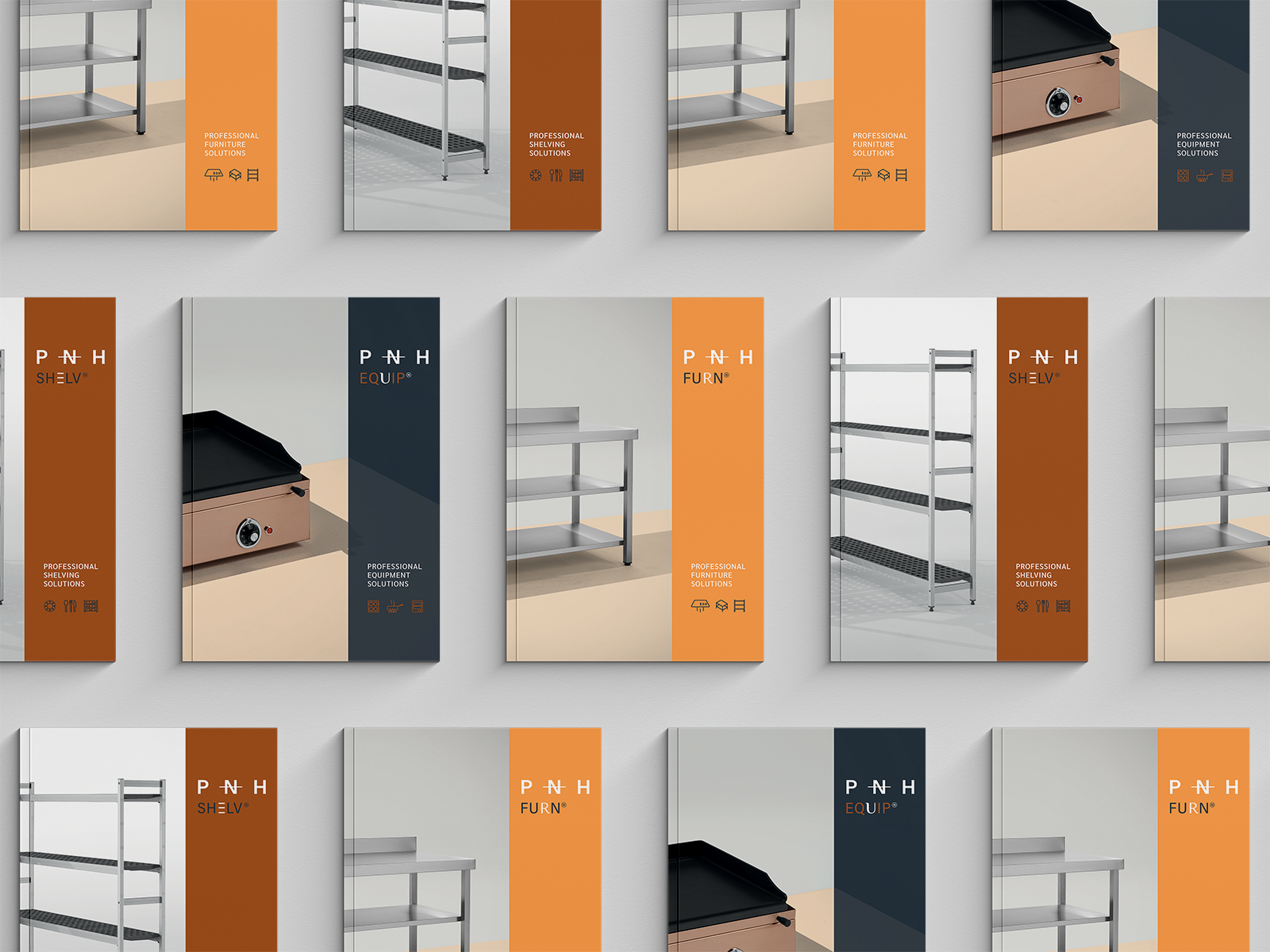 25 Feb 2022
PNH Product Catalogues
We present our most recent product catalogues: FURN, EQUIP, SHELV and FURN Hottes!
In them you can find several professional furniture, equipment and shelving solutions, for hospitality and hospital area.
To access the catalogues, click here: bypnh.pt/catalogs
At PNH, we are constantly increasing our range of stainless steel products. Keep up to date with our news and contact us for further information and quotations.
We are here for you!